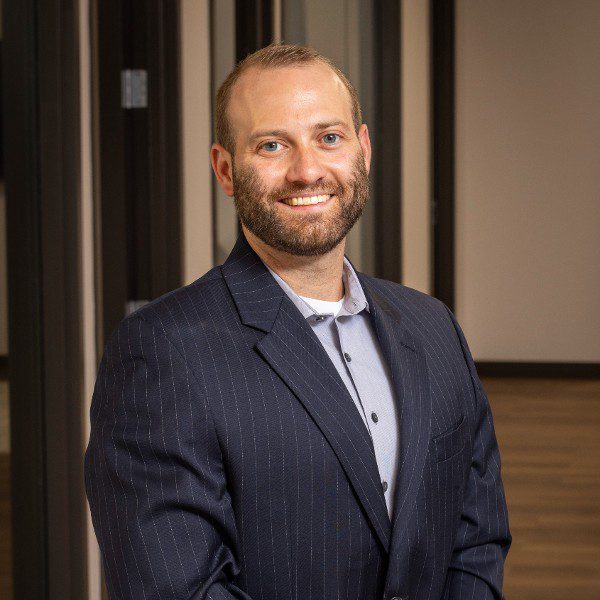 Chris serves as a confidant for clients as a Wealth Advisor, while also supporting our financial planning team with technical expertise and processes. He assists our firm's clients with detailed insurance analysis, tax projections, college and retirement analysis, and proactive updates to their financial plans. Chris keeps an eye on your future by helping you anticipate expenses you could expect, prioritize cash flows, and set a savings plan for things like 529s or changes to your lifestyle. He is a good teacher, with the ability to explain complex matters in understandable terms. He has a willingness to answer any question, no matter how small. Prior to joining the firm in 2015, Chris worked as a certified financial counselor with a non-profit financial counseling organization, where he consulted with numerous families and helped establish sustainable spending plans. Chris's credentials include:
Bachelor of Science, Financial Planning, The Ohio State University
Series 65 Investment Advisor Representative
Certified Financial Planning Professional (CFP®)
Total Wealth Planning member of the Investment Policy Committee
Chris became a shareholder of the firm effective January 1, 2023. 
Originally from Chicago, Chris currently resides in Mason with his wife, Abby, and son, Aiden. In his spare time, he enjoys playing for the Dayton Braves club baseball team, golfing, grilling, and coaching Aiden's basketball team.