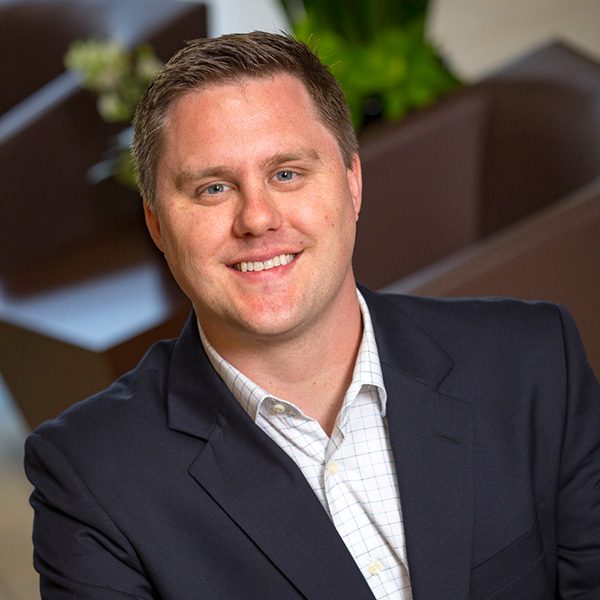 As a member of our Financial Planning team, Joel takes a wide and long-term view of your financial life, so you feel more educated and empowered in the process. Through a dedication to transparency and checks and balances, Joel has been influential in keeping clients accountable to their financial goals since graduating from Hillsdale College in 2007. His focus is to bring you more confidence and a greater sense of control with your finances and personal decision making. Prior to joining Total Wealth Planning, he gained valuable experience working as a Private Banker with two national banks. Joel is driven by a passion for people and the ability to have a positive impact on their personal and financial lives. Joel's credentials include:
Expertise in retirement planning, insurance planning, estate transitioning, and taxation analysis
Certified Financial Planning Professional (CFP®)
Bachelor of Arts, Degree in Economics from Hillsdale College
Member of the National Association of Personal Financial Advisors (NAPFA)
Ohio Notary
Joel has been quoted in a number of industry publications including Yahoo finance, the Business Courier and others.
Joel became a shareholder of the firm effective January 1, 2022.
Born and raised in Cincinnati, Joel loves spending time with his wife and their 5 kids. In a rare free moment, he also enjoys competitive sports and playing music.