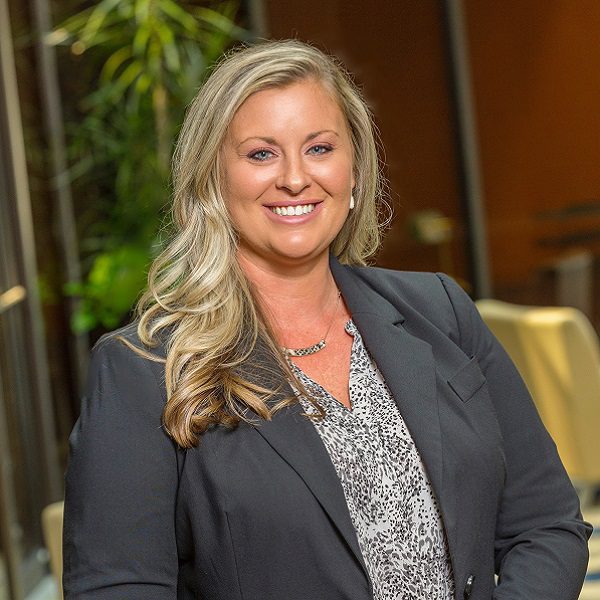 As an experienced client service administrator, Kristin joined Total Wealth Planning in 2001 and has been providing extra mile client service support ever since by:
Preparing new and existing account paperwork and account servicing
Fulfilling client service requests, money movement, account transfers, charitable gifting, etc.
Supporting clients and advisors with meeting preparation and follow up activities.
She is also the director for Total Wealth Planning's proprietary College Success System™, a service aimed to put the children of our clients on the best path to be successful in their academic endeavor and at the same time, reducing the client's out of pocket college expenses.
Kristin currently resides in Liberty Township with her fiancé and their four children where they enjoy camping, cooking and attending their children's many sporting events.