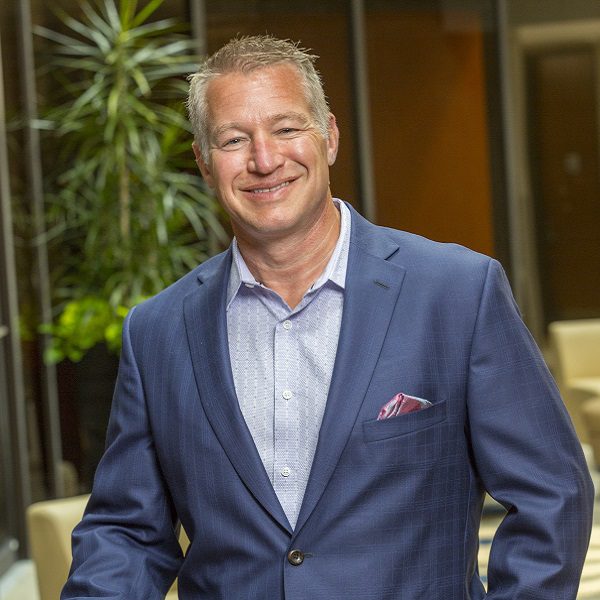 As Director of Financial Planning, Rob is responsible for every client's financial planning experience. This extends far beyond taking a comprehensive view of our clients' lives. It is getting to know your family structure and dynamics – a deeper personal discovery. As a Principal, Rob's philosophy is that it's not just managing your financials; it is all the factors that go into life planning. His team's discovery process helps you put a date to your objectives and steer your life based on analysis and sound decision making. His credentials cover:
20+ years of financial planning, investment advice and tax reduction strategies to affluent clients located worldwide
Specializes in maximizing wealth for retirement and financial independence; expertise in corporate retirement plans and complex executive incentive compensation programs such as non-qualified employee stock options, incentive stock options, and restricted and performance based shares
Expert on employee benefits including those offered through Procter & Gamble, Chevron, General Electric, Johnson and Johnson, Fifth Third Bank and other Fortune 500 companies
Certified Public Accountant (CPA), CFP®, and Certified Exit Planning Advisor (CEPA)
Member of American Institute of Certified Public Accountants, Ohio Society of CPAs, Financial Planning Association (FPA)
Registered Financial Advisor with National Association of Personal Financial Advisors (NAPFA)
Accredited Investment Fiduciary AIF® designation through the Center for Fiduciary Studies in association with the University of Pittsburgh Joseph M. Katz Graduate School of Business
Rob has been quoted in a number of industry publications including Yahoo finance, the Business Courier and others.
Rob is frequently invited to speak on financial planning and tax advisory topics. He enjoys spending time with his three children, coaching various sports and regularly volunteering at his children's school. Rob serves on the board of the Over-The-Rhine & Walnut Hills Soup Kitchens & Pantry.