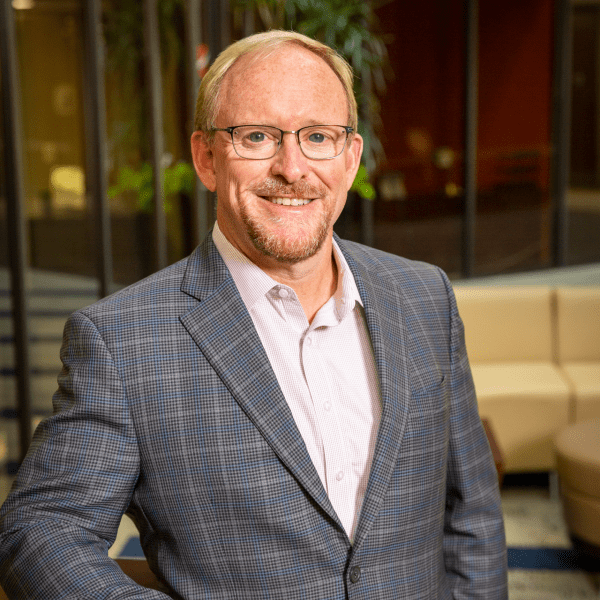 As Chief Investment Officer, Dave chairs Total Wealth Planning's Investment Policy Committee and leads and manages the investment management team. He is primarily responsible for investment research, preparing and communicating Total Wealth Planning's economic and investment outlook.
As a Principal, Dave is responsible for investment advice with extensive client contact, proactive listening, and education. Under his leadership, our investment managers serve as counselors and act as a sounding board for clients in their personal and business decision making. He brings a level of discipline that is guided by overall transparency, family-centric solutions, and getting things done for clients.
He has a Master's in Tax Law (MST) from Villanova University and is a CFP®, a Certified Trust and Financial Advisor (CTFA), and a Certified Exit Planning Advisor (CEPA). Dave's background and experience includes:
30+ years professional investment management and financial planning experience, including 11 years with The Vanguard Group as a senior investment advisor within the managed account service
Professional Memberships in the National Association of Personal Financial Advisors (NAPFA), Financial Planning Association (FPA), Cincinnati Estate Planning Council, and the American Bankers Association
Served on the Finance and Investment Committee for the Cincinnati Association for the Blind and Visually Impaired for 10 years
Five-Star Advisor through Paladin Registry; 2008 Reuters Top Advisor; Bloomberg Business Week magazine, a 2011 Top 50 Most Experienced Advisors in the United States. Featured on Channel 12 news in Cincinnati for a Health and Wealth segment in 2020.
Villanova University Bachelor of Science, Accounting
Dave has been quoted in a number of industry publications including Yahoo finance, the Business Courier and others.
Dave enjoys time with his family of three children. During his free time he enjoys the outdoors by playing tennis, skiing, scuba diving, hiking and running. Dave also gets great satisfaction out of volunteering and has enjoyed mission trips with his family to Nicaragua and Haiti.