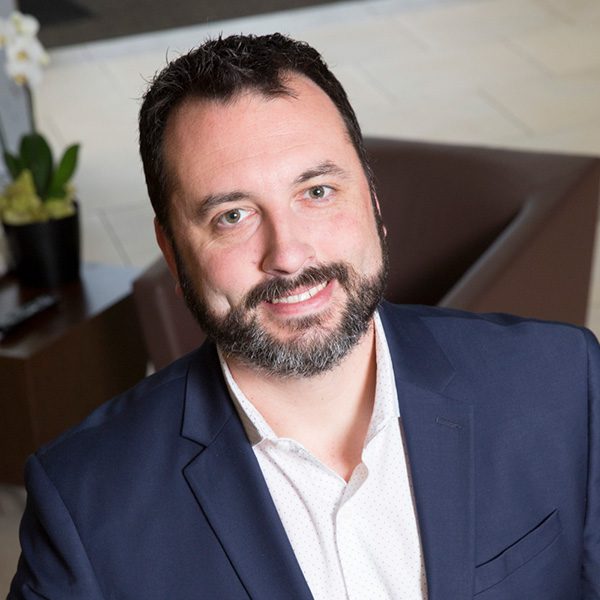 As Investment Portfolio Manager, Jon manages clients' investment portfolios by aligning their investment goals with our firm's investment committee recommendations. As a member of the Total Wealth Planning Investment Policy Committee, Jon provides ongoing investment strategies, economic research and analysis with a breadth of tax knowledge. He is guided by the desire to bring clients more comfort and stability in their personal and professional lives, knowing their situation is being looked after. Besides wealth management experience and knowledge, Jon's credentials include:
Expertise in complex executive compensation and equity compensation programs: non-qualified employee stock options, incentive stock options, and restricted and performance-based equity grants
Certified Financial Planning Professional (CFP®)
Bachelor of Science, Business Administration degree in Finance, Xavier University
Member of the National Association of Personal Financial Advisors (NAPFA)
Currently pursuing the Charted Financial Analyst (CFA) designation
Jon became a shareholder of the firm effective January 1, 2022.
Outside of the office, Jon resides in Mariemont with his wife, Andrea, and three children.