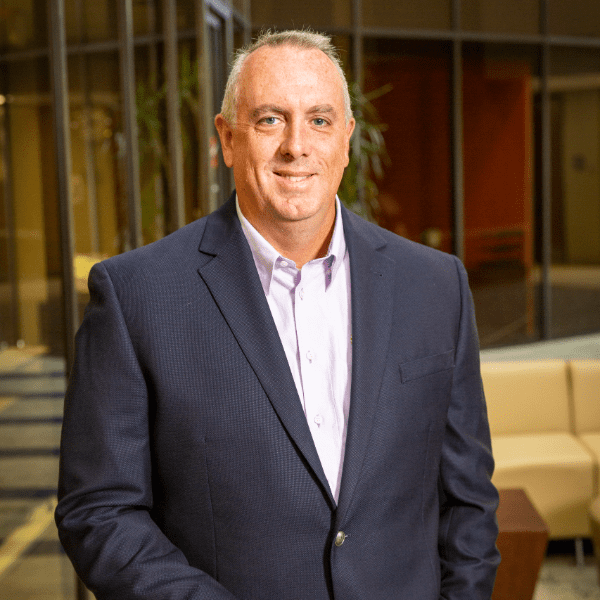 Marc grew up in Cincinnati, graduated from Elder High School in 1991, and earned his bachelor's degree from The Ohio State University in 1996. He began his career in the investment industry in 1997 gaining valuable experience as both a client service representative and advisor for large Wall Street firms in town.
He soon realized there was a lack of transparency and independence on Wall Street. He felt the best way to serve clients, was to offer unbiased and holistic advice, and do so as a Fiduciary. He earned his registered investment advisor license and has been working as a registered investment advisor for over 15 years.
As part of his ongoing commitment to professional development, he attained his Masters of Accounting from Northern Kentucky University in 2009 and then quickly after earned his Certified Financial Planner ™ designation.
As a member of our planning team, he enjoys helping people make sense of their financial world. He tries to keep financial planning straightforward, so clients will find value in simplifying their financial lives.
Marc lives in West Chester with his wife Lynn and their two children. During his free time, he enjoys golf with his son, anything Ohio State, watching his daughter's soccer games, and spending time with his family.